WHAT

IS IT ALL ABOUT

?
It has been many years since I started to do adventure sports. I spent lots of time climbing and mountaineering, and recently kayaking. These activities brought me outdoors into nature. Slowly I realised how special the time I had spent outdoors was to me. I wanted to capture that and started to take photographs. A bit later I became conscious of the fact, that what I captured in my photographs was just that – a photograph. They were photographs of people and environment and activities and combinations of those. They showed what I was doing but they did not show the reason I was doing it. I became bothered by this as people kept asking me why I was climbing, why I was kayaking, why…What was it all about?
I decided to create a piece of work which would give some answers to these questions. I made it to be my current project. When sea kayaking, one encounters countless smaller or bigger events which then create an experience and memory of each paddle on the sea. There is the time, the sun, the rain and wind, people you meet, the calm or raw state of the sea, wildlife and places. More importantly there is your own personality, your own expectations and your mind.
The final experience of the day on the sea becomes one big puzzle of hundreds or thousands of small fragments of memories which would not make any sense individually, but all of them together make me go to sea again.
IOW
series of four images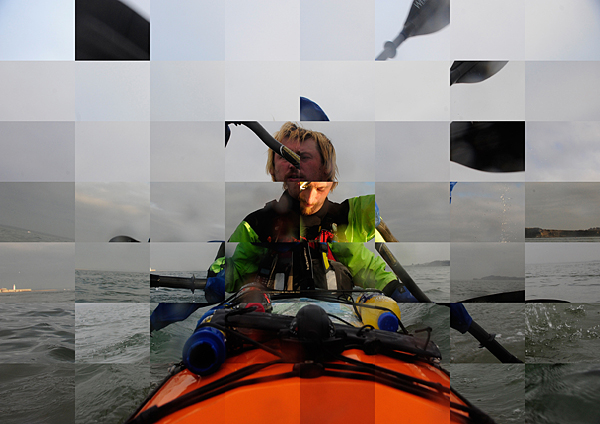 C-type Fuji matt 340×508mm on 5mm foamex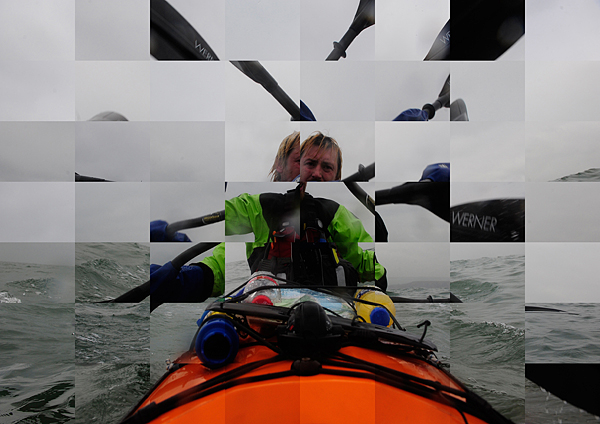 C-type Fuji matt 340×508mm on 5mm foamex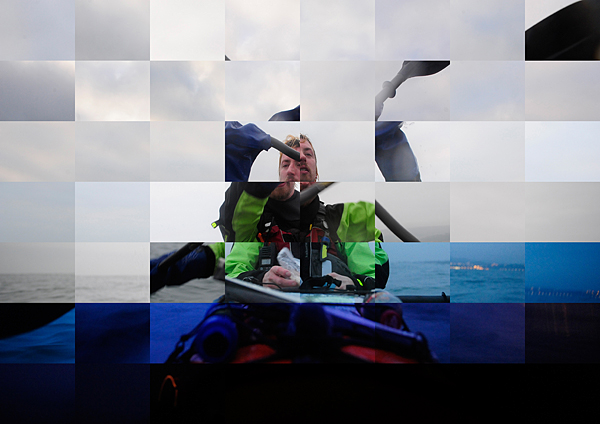 C-type Fuji matt 340×508mm on 5mm foamex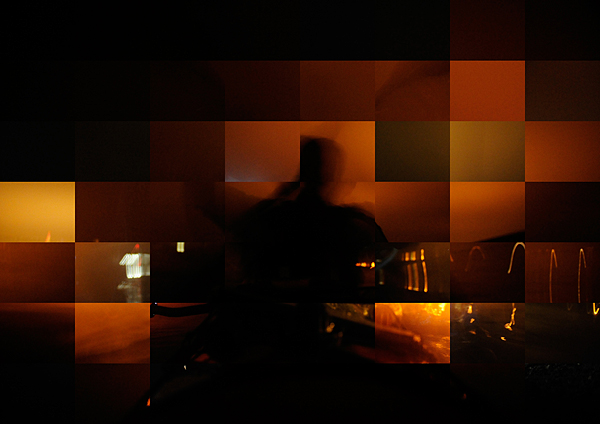 C-type Fuji matt 340×508mm on 5mm foamex
TIDEWAY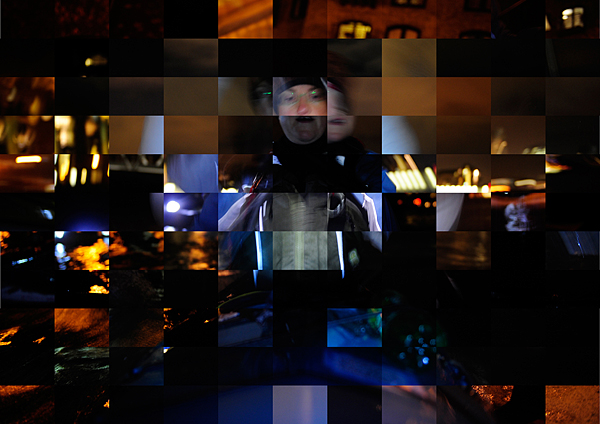 C-type Fuji matt 508×762mm on 5mm foamex